A few months ago I visited South Africa, which I can truly say was life-changing—and not just because I lost my wallet in the gift shop at the airport while buying design magazines. I have a few words on the subject, but mostly I have lots and lots of photos to share.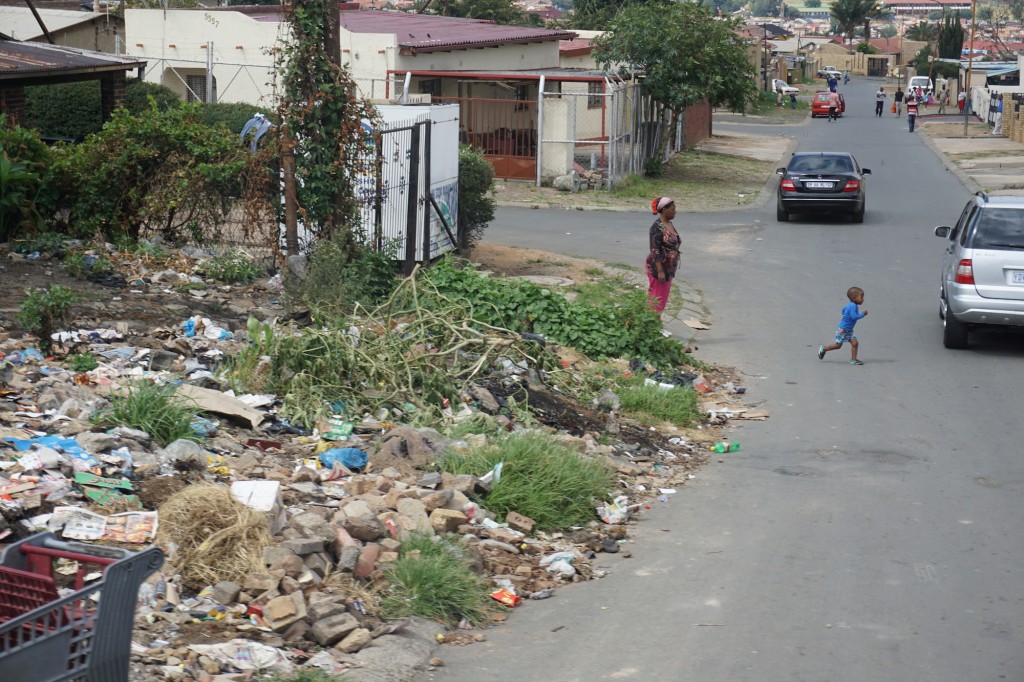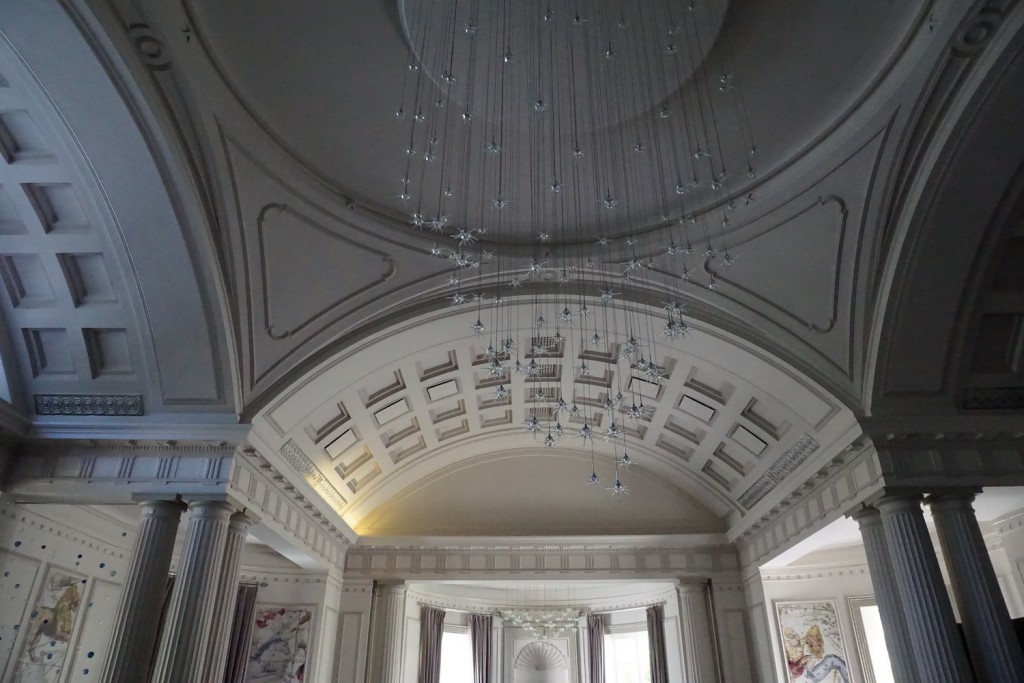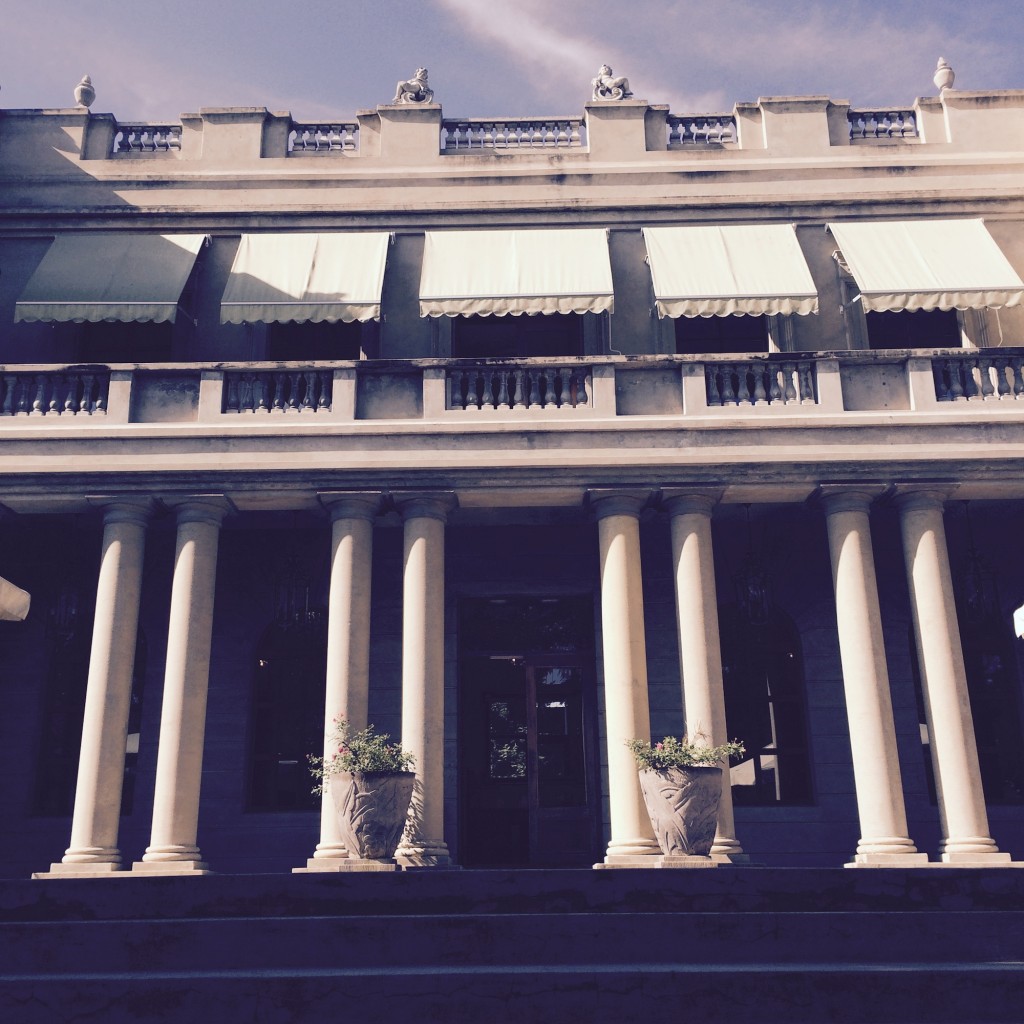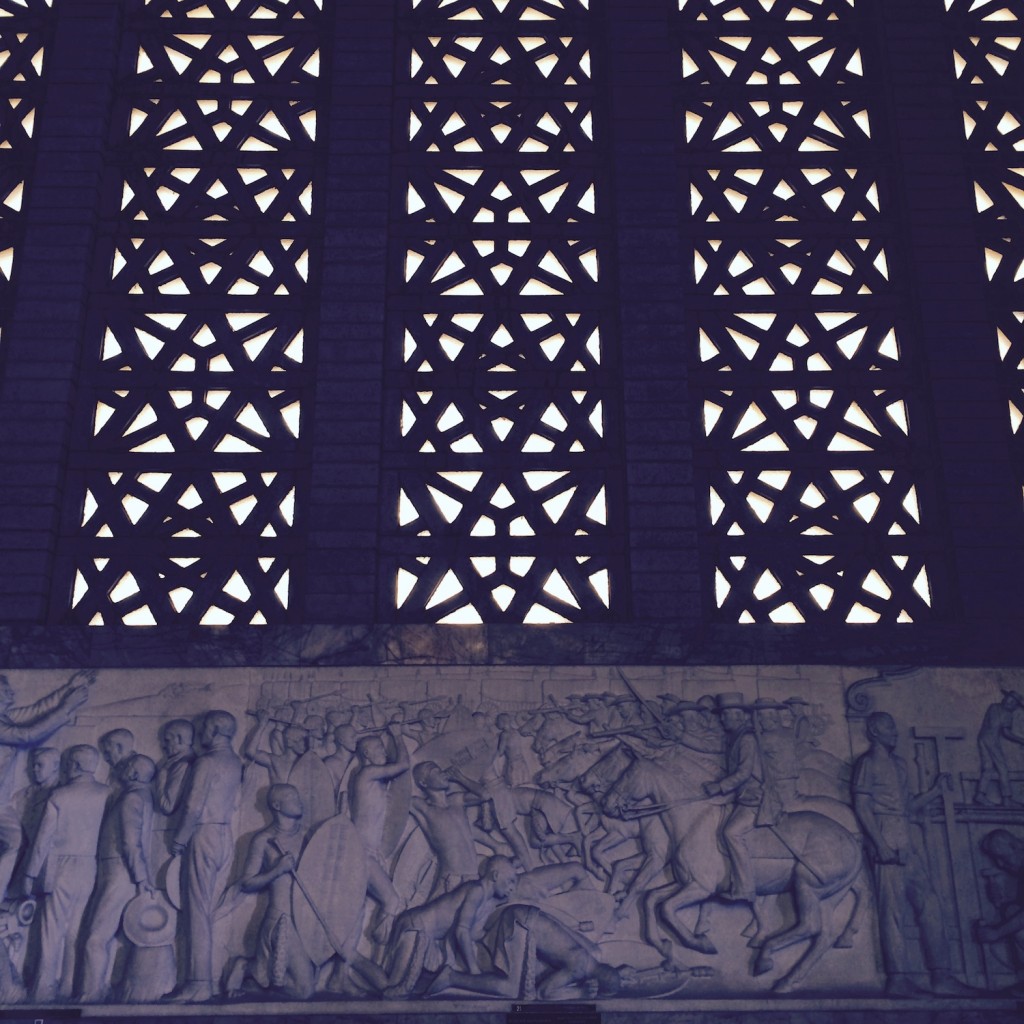 Our travels took us to Johannesburg, Pretoria, Cape Town, and a few other, smaller cities. As a designer, and a human, I'm really lucky that I get to travel as much as I do and to spend so much time in hotels as I do because you come across some of the most incredible design in hotels and get to fake-live in these beautiful environments. Some of the hotels we stayed in in Africa were just magnificent. And almost everywhere we went, there were all these things that harkened back to the English and to Dutch colonialism; so the architecture kind of looked like Rosemary Beach everywhere—except it was real.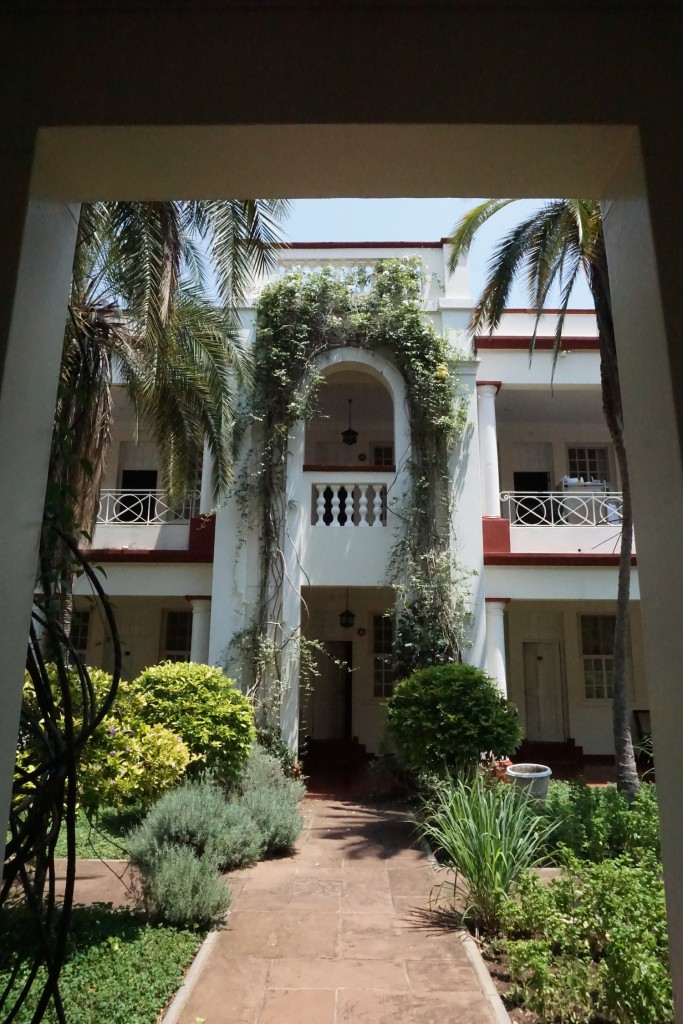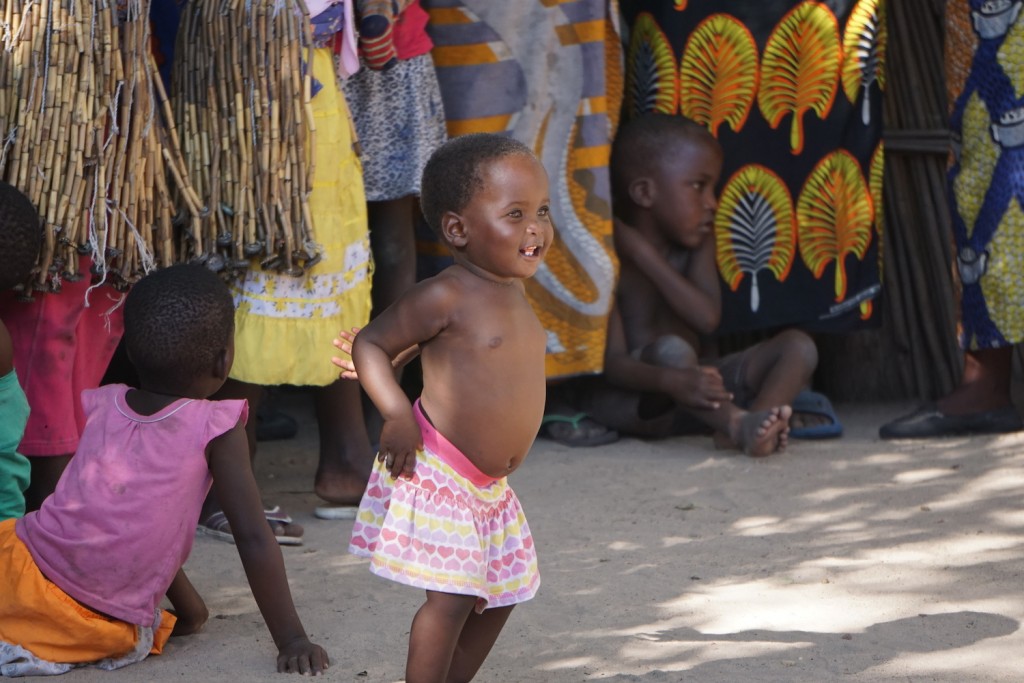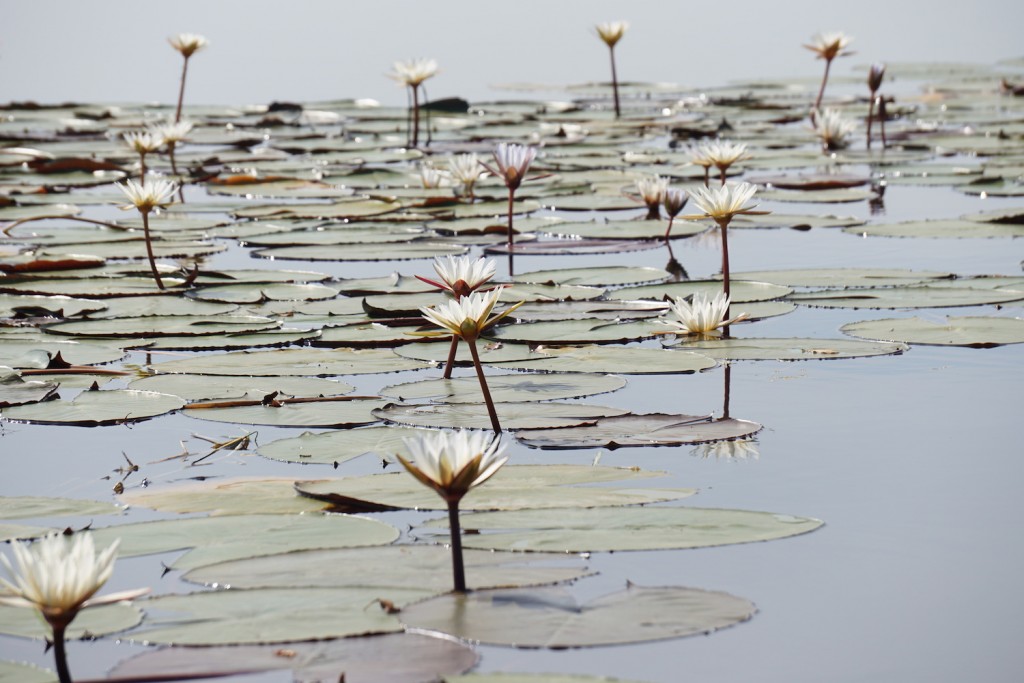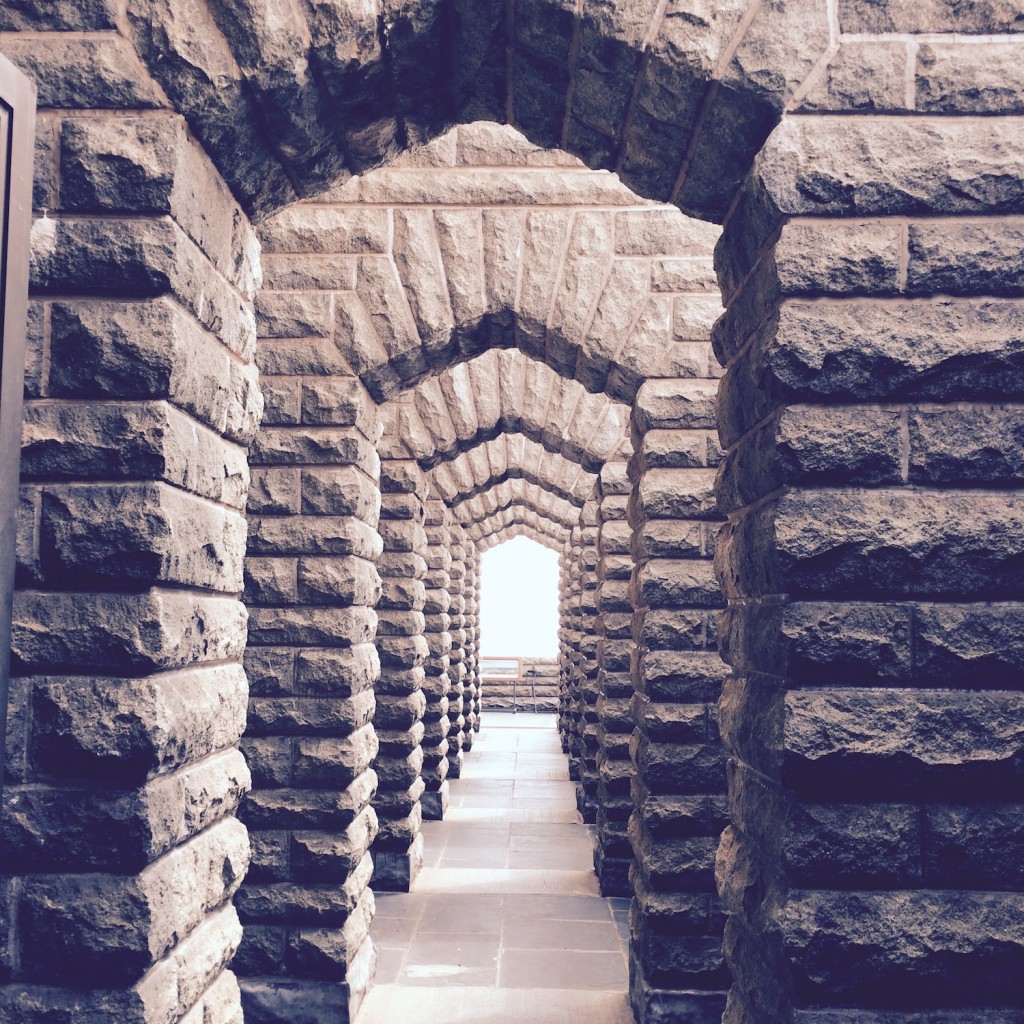 There were houses that were these bright pinks that fit right in there, which goes against my rule about light and color and distance from the equator. (South Africa is opposite the equator, and I ordinarily tell people that the closer a place is to the equator the brighter the light is, which is why you see all those colorful exteriors in the Caribbean that look fantastic. In Nashville, if you try to do a bright, beachy exterior, it most of the time looks really tragic because the light's not right.)
On the other hand, I also didn't expect to see so much wonderful, wonderful modern architecture in Africa, especially in Cape Town. It was kind of shocking. You have an impression of what some place is going to be, and then when you get there it's never what you thought. Thankfully.
I thought Africa was going to be mud huts, and we did see some of that, too. We went to this one village, and it was sort of a tourist village. (You know that's where they take everybody.) But their huts really were made of mud and straw, and it was so amazing to see that up close and to see how effective these houses are. It's hard to imagine that people live like that, but they don't know what they don't have, and they're probably much happier than we are. One of the huts we saw had an entertainment center and a gigantic TV, and there was a curtain that separated it from the bedroom and it was like, Where am I?! I guess he was the chief of the village or something. I didn't see any satellite dishes anywhere; I don't know how he got this TV. Maybe he just got a TV somewhere and propped it up on his entertainment center? I don't know.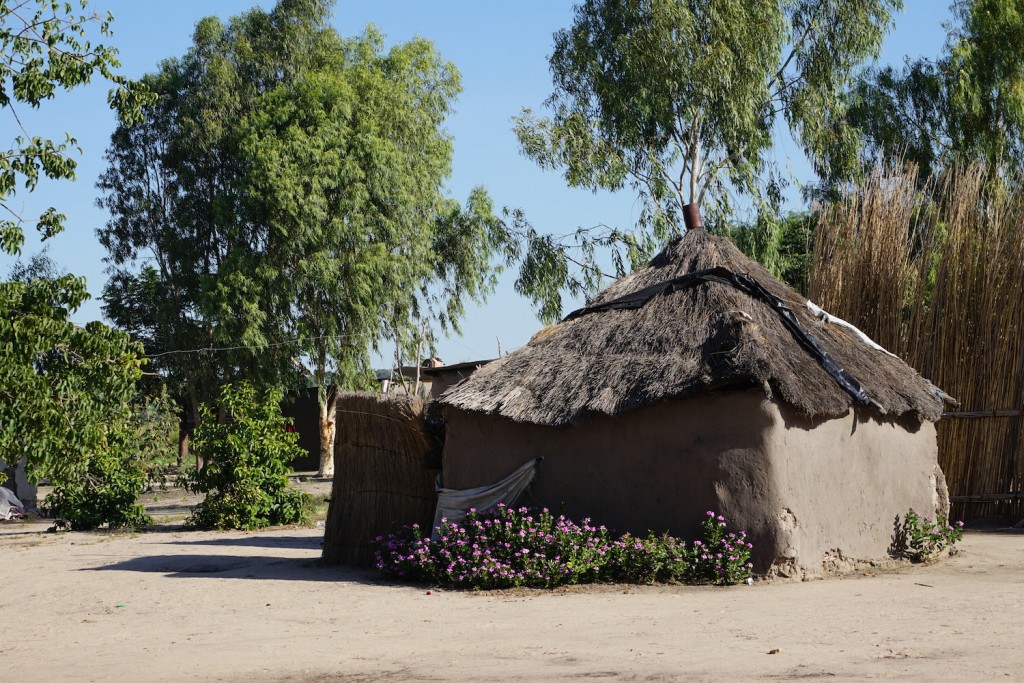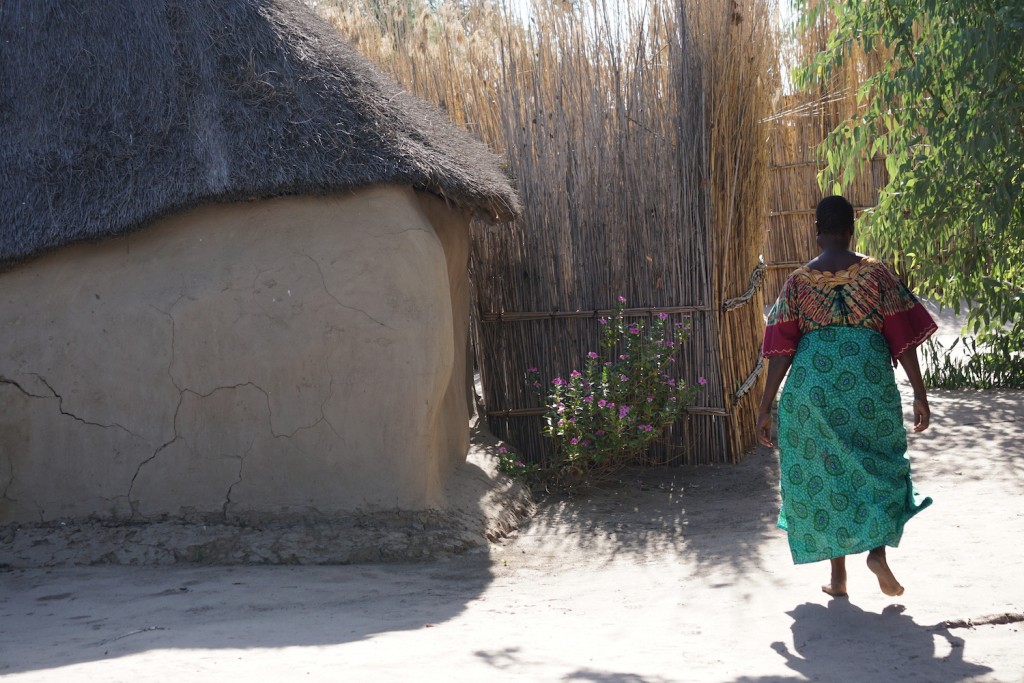 My one disappointment about Africa is that I wish we'd gone to somewhere more authentic. I wanted to see topless women. I wanted National Geographic. I wanted real and raw. Lip plates and neck rings. But I guess that's in a different part of Africa, and you probably take your life in your own hands going to those places.
I want to close this post in Johannesburg, where we stayed at a place called Fairlawns Boutique Hotel & Spa. This was full-on glam. It was sort of new, but it looked very old. It wasn't the architecture that inspired me really, but how they put furniture together. They had all these wonderful, dark-wood African antiques next to these Lucite cube tables. The way they married these styles was really sophisticated. I've seen all that stuff married together before, but the way they did it and in this totally white room with all this dark furniture and so much detail, it just did it to me in a way that I've never experienced before. Even the duvet cover mesmerized me, and in the dining room the tablecloth was this texture I'd never seen in fabric before. It was the most gorgeous thing, and it was just a simple little subtle detail.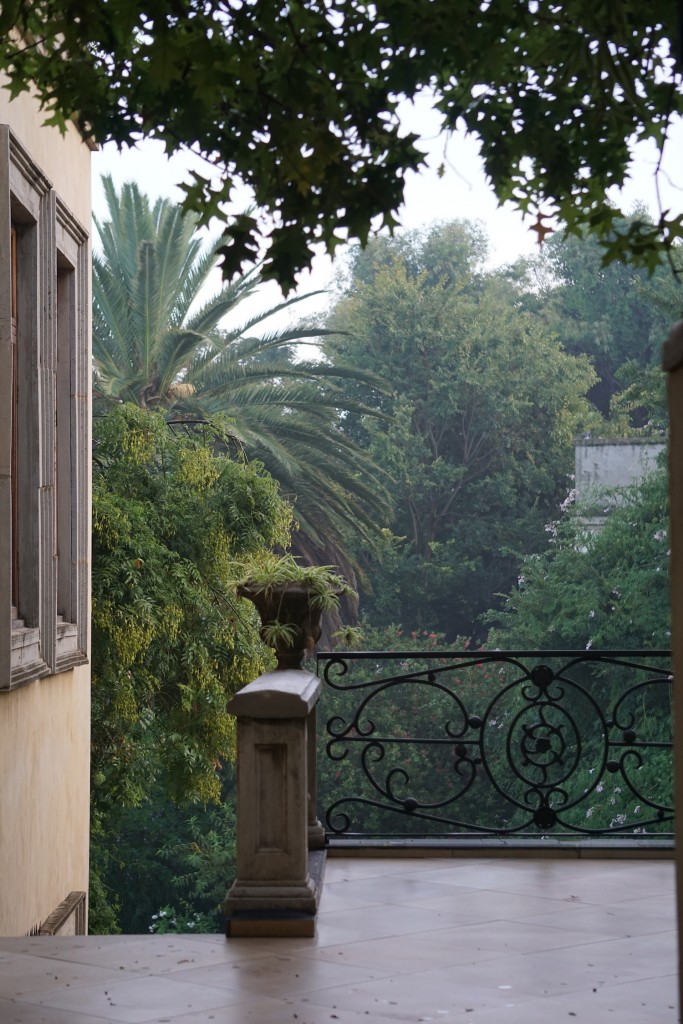 The thing that got me about South Africa was in my head. It wasn't like I saw a field of grass and decided to go green or anything like that. It was more of a real, emotional response to just being there. It was overwhelming. I don't know if it was because I was in a part of the world I'd never been before or if it was because of what I was seeing or the people I was meeting. Their accent was amazing, and they were so warm. I can't explain it; I hope my pictures help.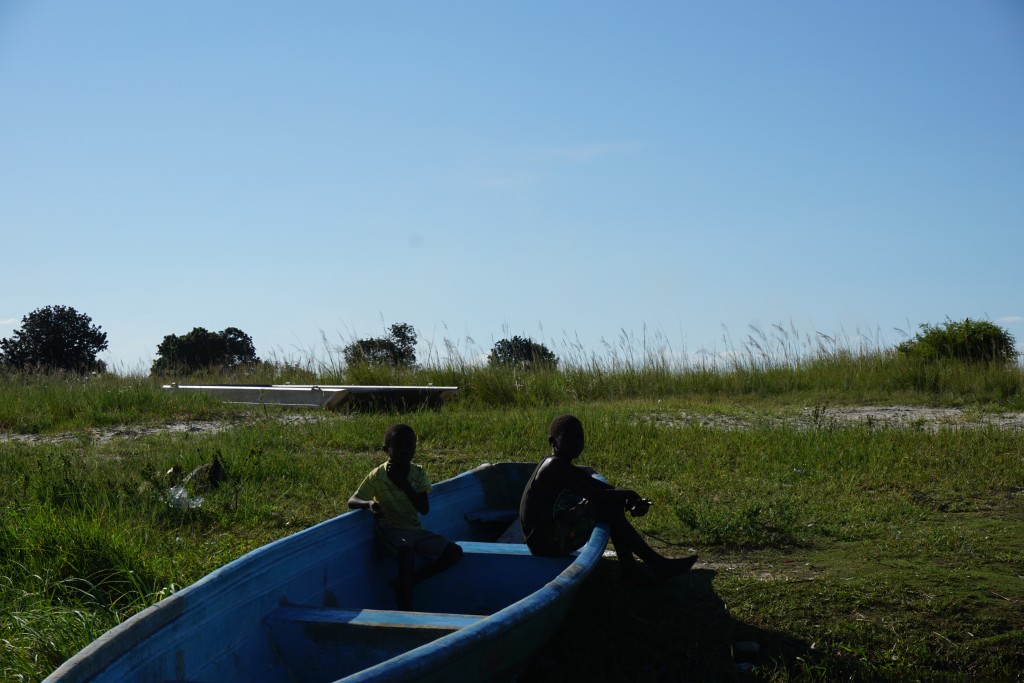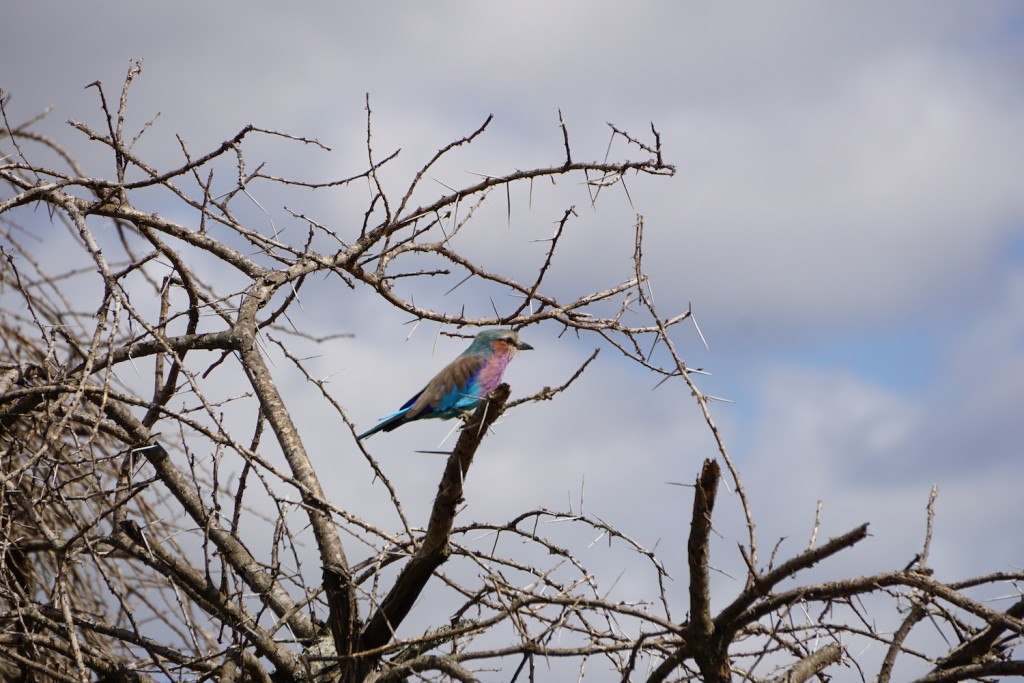 Stay tuned for a post about our trip to Italy, too!